The kitchen is the heart of the home. That's what everyone says, anyway. In reality, for many homeowners, the kitchen might not be the most appealing room in the household. Maybe it's too cluttered, maybe the design is dated, or maybe the appliances are simply old and broken. So many factors contribute to a kitchen's design and functionality. Neglecting a few small details can massively affect the overall feel of this important room. It's not just a room for cooking; it's a room for gathering with the family and making some memories.
So, it might be time for a new kitchen if you're unsatisfied with your current one. Of course, you might have been putting off a big renovation project because you've been worried that such a project would be too expensive. However, as a kitchen fitters Kent we think that full-scale kitchen renovation (yes, that does include more than just buying a new toaster) doesn't have to be quite as time-consuming or cost-consuming as you might think.
The following points in this article should help to put things into context for you. These are some useful ways to cut costs on a new kitchen.
1. Do Some Research
Firstly, you should do some research. There's no denying the fact that a new kitchen will cost you money, but if you want to cut costs, then you have to understand the market. Rushing into the process of buying new furnishings or hiring fitters might end up making the process costlier than necessary because you won't have explored all of your options. So, figure out how much a new kitchen usually costs. This will help you to make a rough budget. Take a look at the typical prices of ovens, dining tables, countertops, cabinets, and so on. From there, you can make it your mission to reduce each of those costs, without compromising on the quality of the end product. The rest of the advice in this article should help you to achieve that goal.
2. Reuse Old Materials To Save Money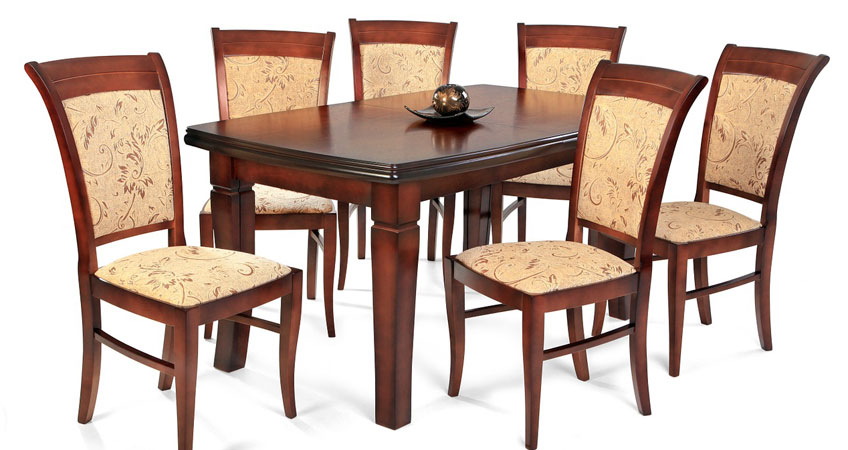 If you want to cut costs on your new kitchen, then you should reuse old materials. Before you start chucking out everything that's in your current kitchen, take a step back and assess its current state. You might be able to salvage more than you realise. Your kitchen might be dated and unappealing, but that doesn't mean everything has to go. You might be able to save an old dining table, for instance, by simply moving it to another room and giving it a new lease of life in another part of the house.
This applies to other parts of your kitchen, too; if you're planning on creating a utility room, for example, then you might want to move old cupboards and cabinets in there. Or perhaps your cabinets could be transformed with a fresh coat of paint; they might not need to be moved or replaced. You need to think very carefully about the changes which actually need to be made to this room. It could save you a lot of money.
3. Make Use of Waste From The Old Kitchen
In the previous point, the importance of saving parts of your old kitchen was discussed. However, you can go beyond moving furnishings to other rooms in your house or simply repainting them to make them appear new. Some things will be worn-out and past recovery, but that doesn't mean they need to end up in a landfill. Certain materials could be repurposed, for example. You could use wood from certain furnishings to create new shelves. Maybe the countertop could be recut to create a new and stylish surface. Reducing waste will also save you money when it comes to hiring a rubbish tip. Of course, if possible, it's also worth disposing of waste at your local council tip because you'll be able to get rid of your old things for free. The point is that reducing wastefulness and disposing of your old kitchen belongings responsibly will help you to cut costs on your kitchen renovation.
4. Browse Through Different Websites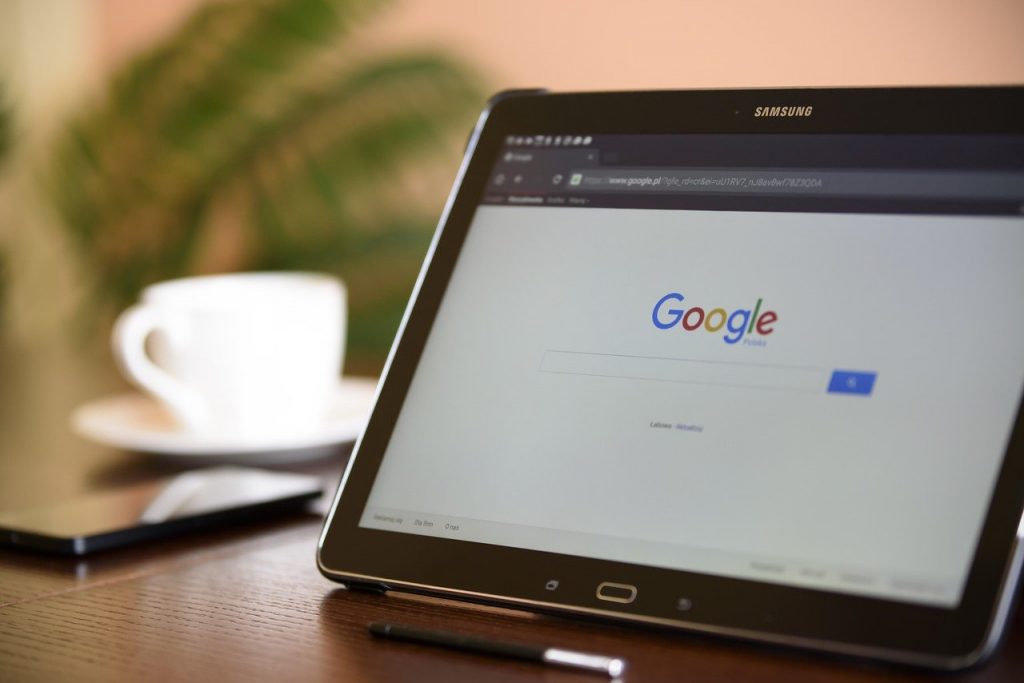 As mentioned earlier, you shouldn't rush into any process of renovating your kitchen. It might be tempting to accept the first deals you find on the things you need, but you need to be willing to do some research. Browse through different websites to find the best prices on fittings because it's easy to overlook cheaper options. Before committing to a particular purchase, do your research to ensure that you're truly getting the best deal.
5. Shop Around For Kitchen Cabinets
This ties into the previous point. If you want to cut costs on your new kitchen, then you have to be prepared to shop around. Even if you find some stylish cabinets very quickly, visit a few places and get a few quotes. Be willing to haggle, too; you could save a lot of money if you're willing to do that with every single purchase. One store might charge more for a cabinet than a competing store. Explain this to the store with the higher price, and they might be willing to undercut their competitor to make the sale.
---
---
6. Save On Appliance Brands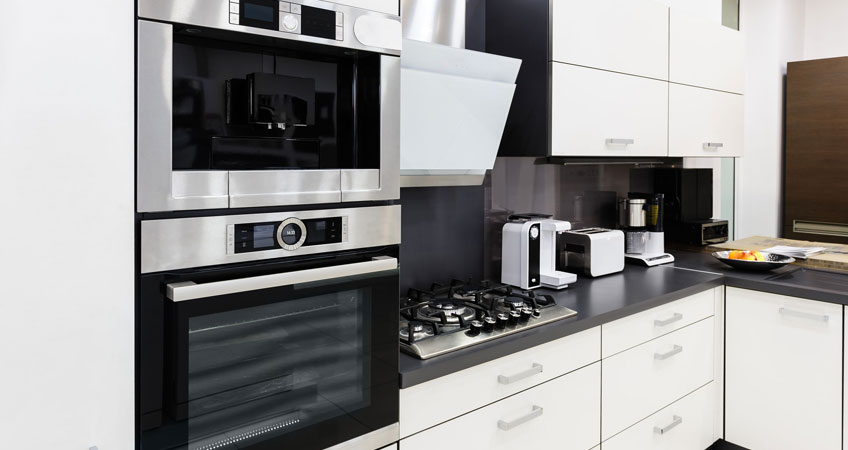 Most appliance brands offer the same quality of goods, whether they're well-known or not. When it comes to appliances that are always on display, such as your oven or refrigerator, it makes sense to choose a big brand because it'll help with the resale value of your house as a whole (in the future). However, appliances such as dishwashers and washing machines, which are often hidden behind cupboard doors, don't need to be well-known because they won't be visible. Save yourself some money by opting for a lesser-known brand that's cheaper but still just as good as the popular brands in the marketplace.
7. Reduce Structural Alterations To The Kitchen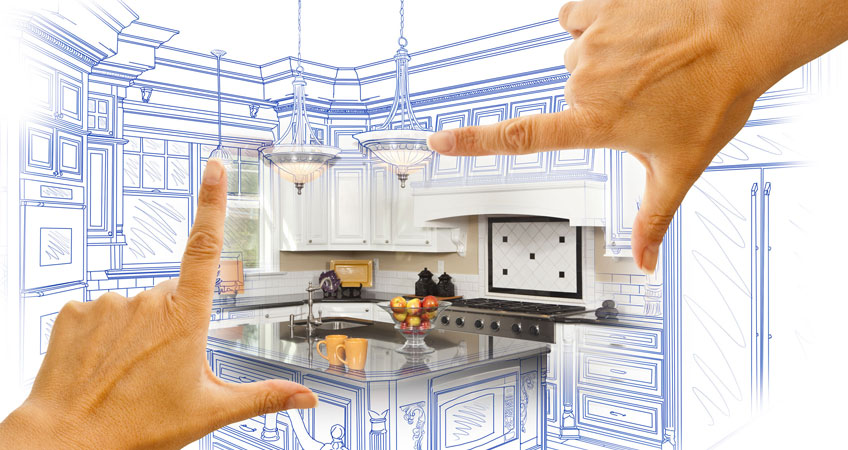 You don't always need to completely overhaul the existing structure of a kitchen when renovating it. Small alterations might be necessary if you're going to change the layout of this room, but you should try to reduce structural alterations. You don't have to knock down an entire wall to link old and new spaces together, for instance; perhaps you could retain part of the existing wall to save money on the steel beams required to support the house in place of the wall.
8. Use End-of-Line Kitchens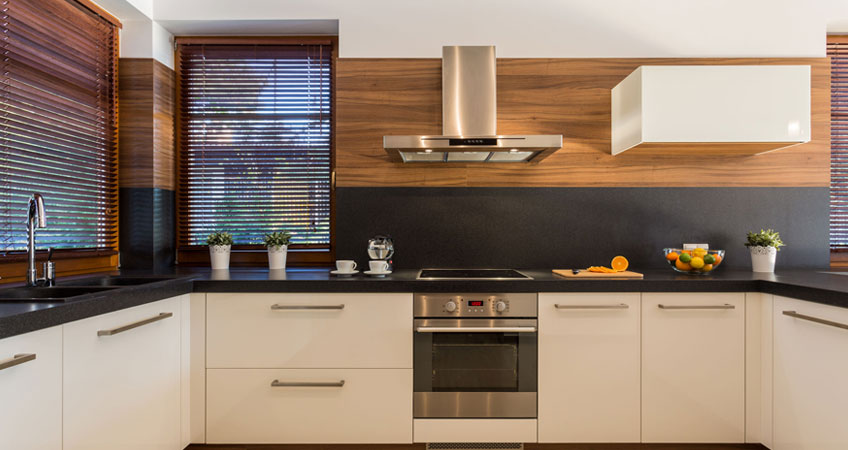 Why spend a fortune on a brand-new kitchen when you could opt for one that's at the end of the line? Plenty of ex-display kitchens look just as modern and fashionable as the newest kitchens you'll find in showhomes. Home design trends don't change too drastically from year to year. The price difference between a display kitchen and an ex-display kitchen, however, can be quite drastic. You could get a great deal on end-of-line kitchens and end-of-line appliances by checking out online offers.
9. Use Sites Such As eBay and Gumtree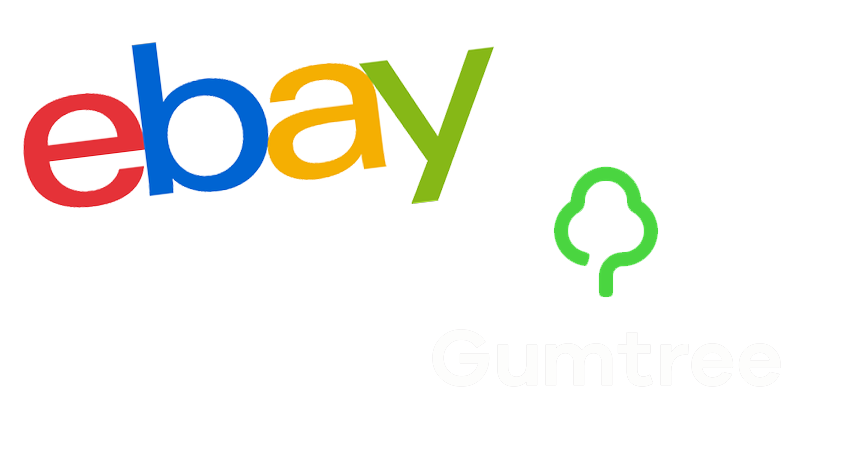 Using sites such as eBay and Gumtree could save you a lot of money, too. As explained in the previous point, you don't always need to buy new kitchens or new appliances to end up with a modern and stylish design. You don't even need to buy things from retailers to get great additions to your kitchen; plenty of online sellers offer ridiculously cheap prices on kitchen appliances and furnishings that are still in good shape.
10. Keep An Eye Out For Sales At Big Stores
You should also keep an eye out for sales at big stores if you want to cut costs on your new kitchen. After all, you probably won't buy every new part of your kitchen from sites such as Facebook Marketplace. So, when you do buy new appliances and furnishings for your kitchen, you should ensure that you get the best possible deal. John Lewis sales run at different periods of the year, so look out for cheap deals.
11. Use A Locally-Trusted Fitter

It's also wise to use a locally-trusted fitter. That way, you won't just have a reliable handyperson to help you put your kitchen together; you'll also be able to get advice on high-quality appliances to buy and the best places to shop in your area. After all, deals will vary in different store locations around the country. You need to find the best deals in your local town or city.
12. Sell Your Old Kitchen
Of course, one of the best ways to cut costs on a new kitchen is to raise money to cover your expenses. After all, you can only do so much budgeting and check so many price-comparison websites. If you really want to achieve as much as possible with your kitchen renovation, then you should sell your old one for the best possible price. You might not want old appliances, cabinets, or even crockery, anymore. However, other people might be more than happy to pay a fair price for those things.
Sites such as eBay and Gumtree were mentioned before. Those are the perfect platforms for people who want to sell second-hand homeware goods. So, don't just use those sites to find things for your new kitchen; use those sites to sell your old kitchen furnishings and utensils. You could make a decent profit, and that money could go towards any renovation projects that you have in mind for your new kitchen. Reducing your expenditures will help you to save money, but maximising your potential earnings on the sale of old kitchen goods will really help you to cut costs on a new kitchen.
---